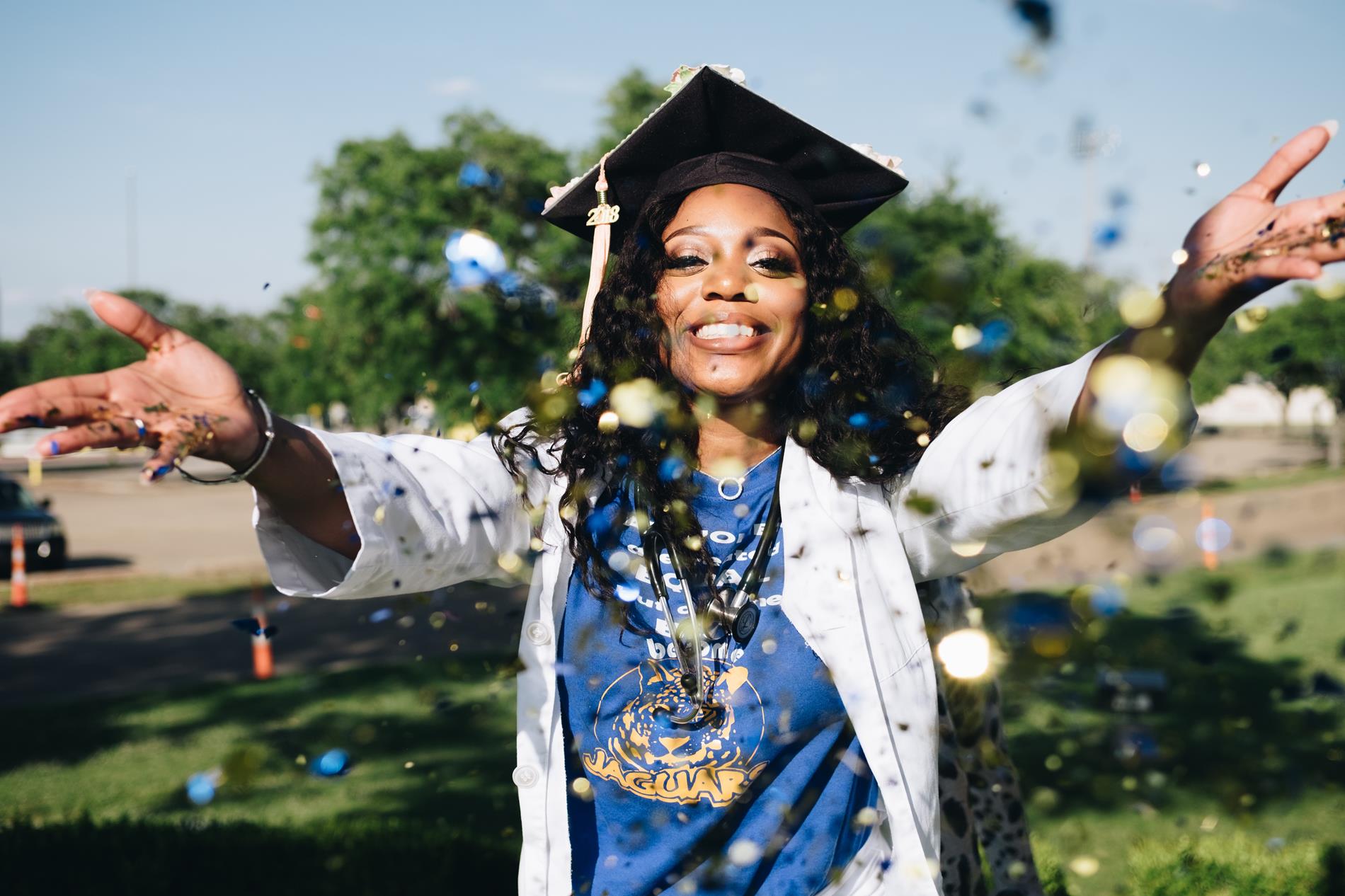 Required Information
First and Last Name
Maiden Name, if applicable
Middle Initial, if applicable
Date of Birth
Phone Number
The Last Year You Attended Por Vida Academy / Blessed Sacrament
Who Needs the Transcript
(you or a school - please list the full name of the SCHOOL/CAMPUS
if you are requesting we send it electronically)
What You Are Requesting
(diploma, transcript, verification of enrollment, withdrawal papers, etc.)
How to Request
Students who attended Por Vida Academy 2012 or later, please send requests to Ms. Davenport

sdavenport@por-vida.org



Students who attended Por Vida Academy prior to 2012 please send requests to Mrs. Franckowiak

lfranckowiak@por-vida.org



Blessed Sacrament students/graduates please email Mrs. Franckowiak to request a transcript

lfranckowiak@por-vida.org
Important Information
STAAR testing may add a delay to transcript requests:
December 7-10
April 5-8
May 3-6

Our office is also closed during the summer break. To avoid missing important deadlines, we recommend sending any urgent requests prior to the end of May.

Please send requests with all required information to help expedite your request.