Announcements
---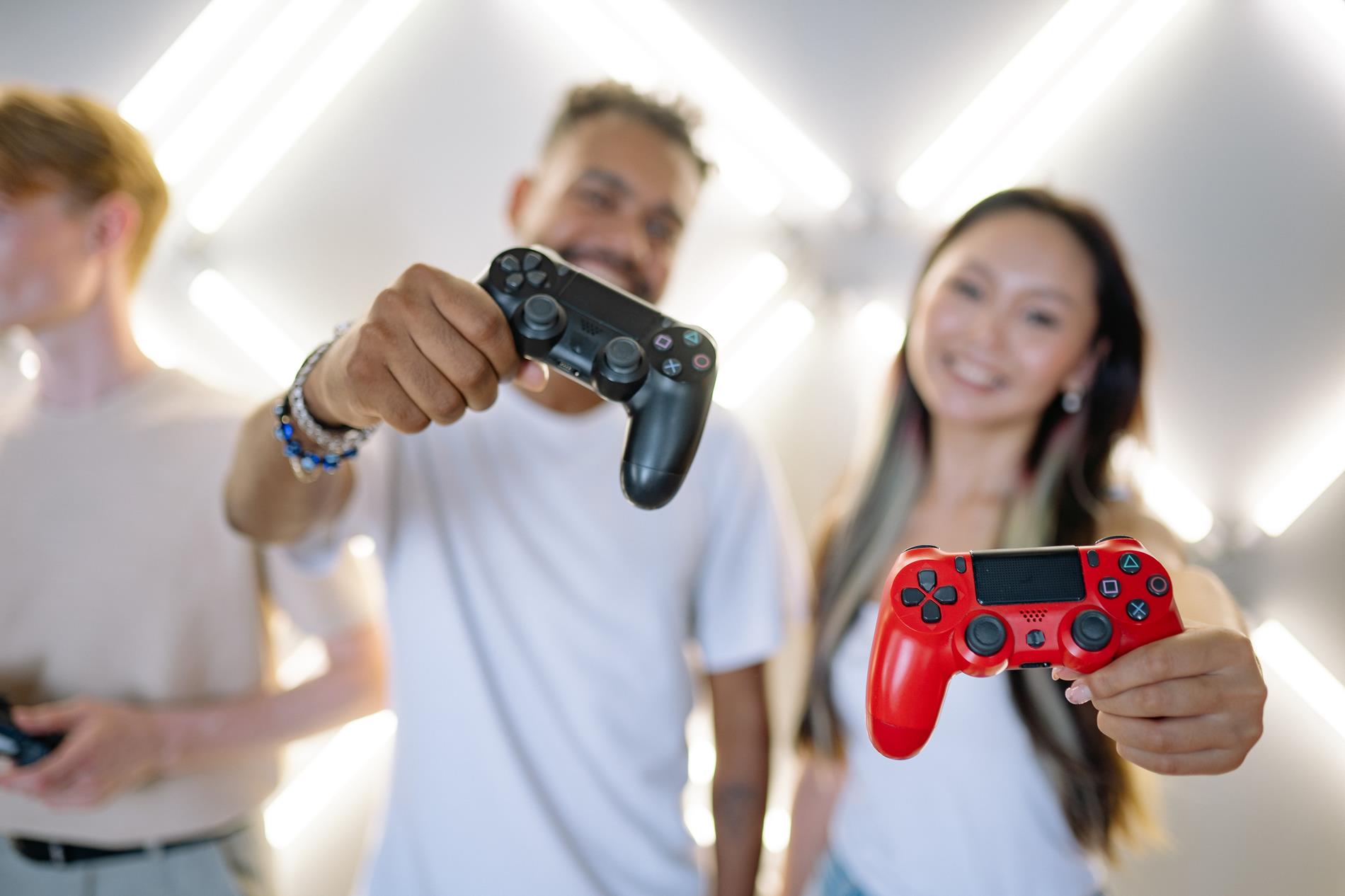 New After School Video Game Club
Looking for something to do after school? Mr. Reams and Mr. Hernandez are now holding an after school club for gamers of all levels! The club will meet from 1PM-2:30PM Monday-Wednesday. All students participating in the club MUST...
Sun Oct 17 12:08 AM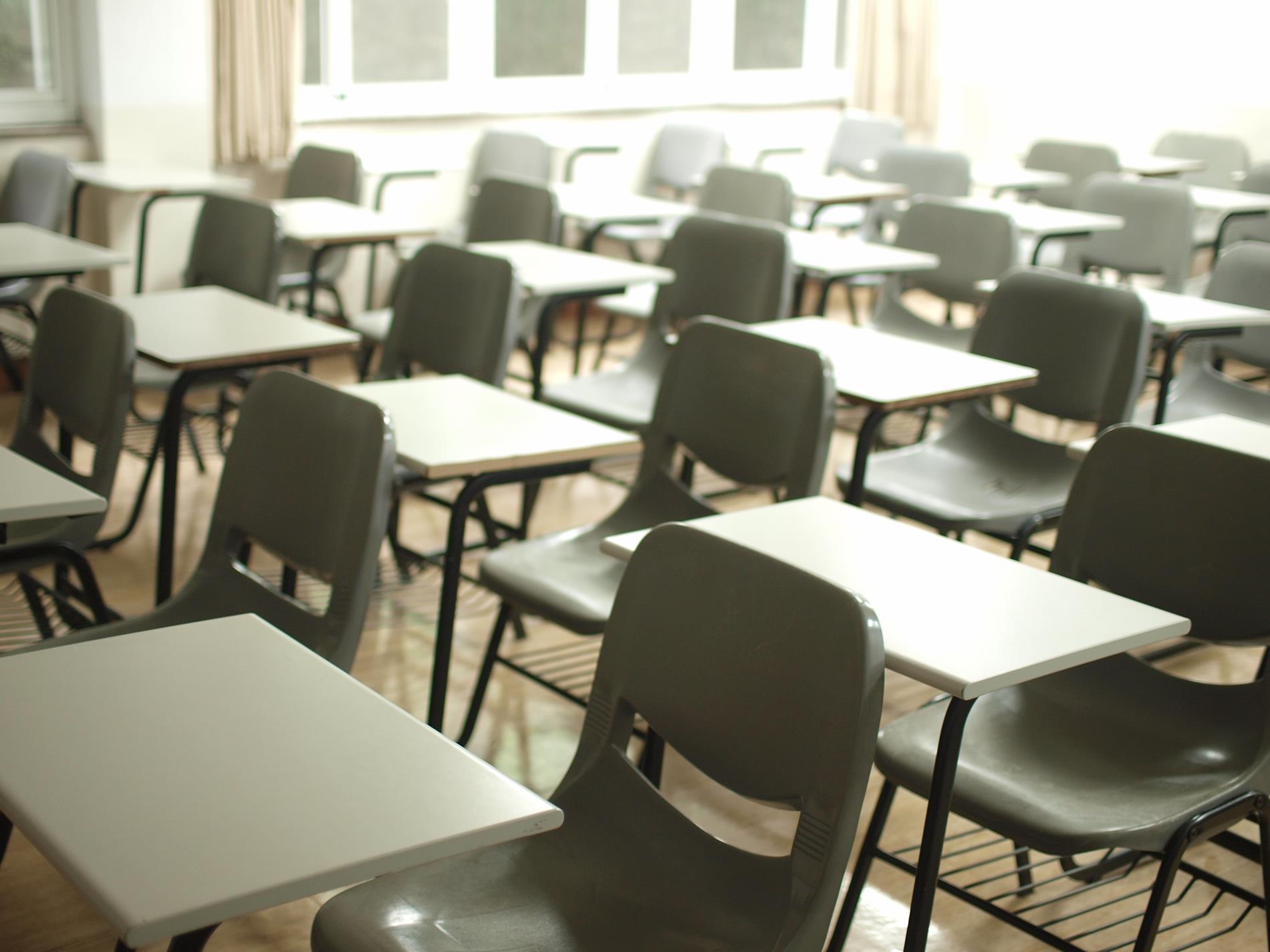 2021 - 2022 School Year
Welcome back to another school year at Por Vida Academy! We will be returning to in-person learning this school year and are so excited to see everyone. Our first day of school is Monday, August 23, 2021 at 9AM.
Wed Aug 11 10:21 PM
School year updates
We have a very exciting school year planned! We know how difficult the last three school semesters have been, and we are looking forward to doing all we can to recover together and support our students and families. To kick off the new year we have some very exciting announcements!
Mon Aug 09 01:51 PM