Attendance Update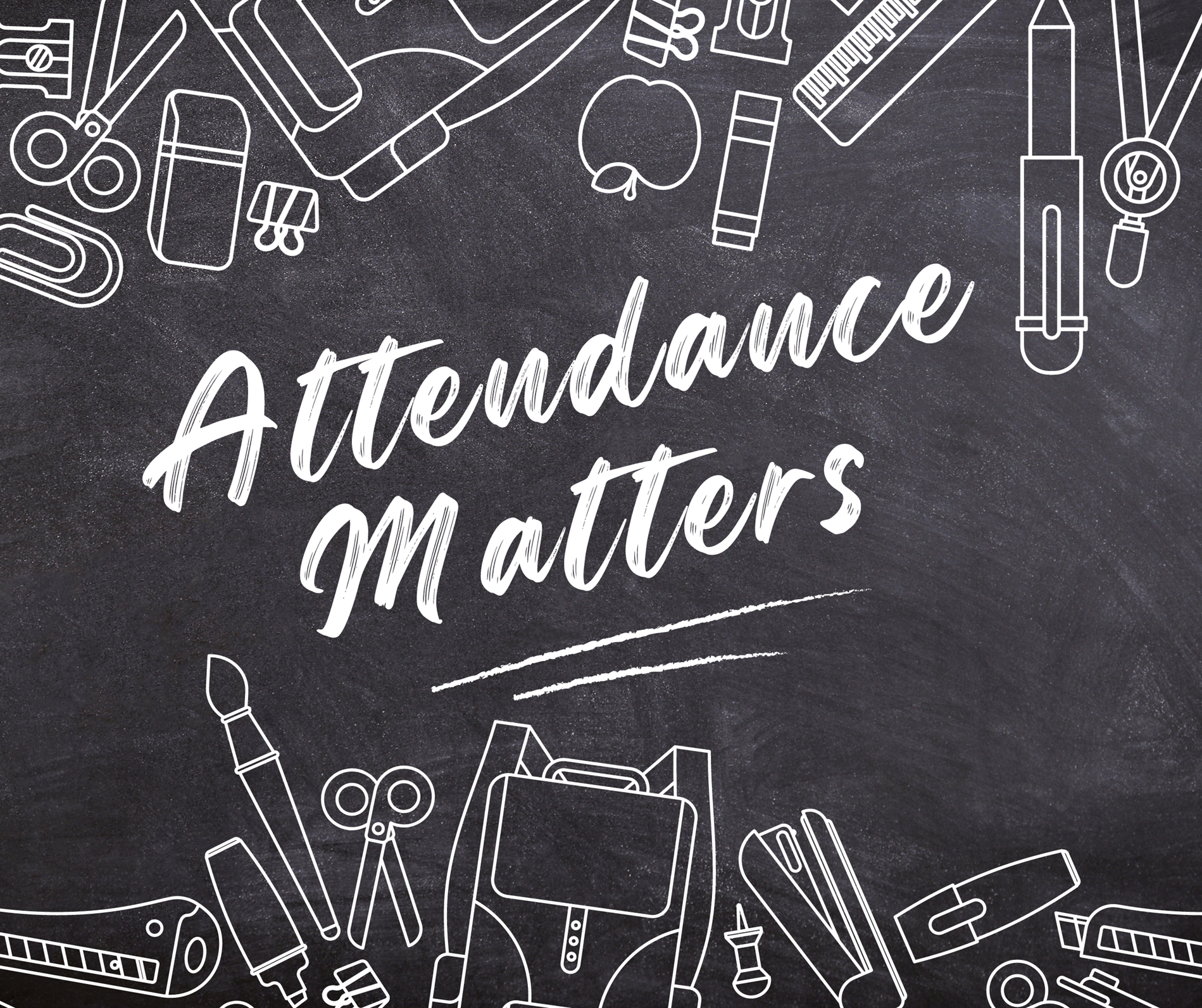 ---
Please make sure you are ACTIVELY coming & ARRIVING on time to school 🏫
•
We are in the last home stretch of the semester & days before STATE TESTING! ✏️💻📚 Every day counts!
•
When you miss just two days a month for the school year you are missing 10% of your entire school year already! 🐾🚨😔
•
Our attendance team is paying CLOSE attention to absences and tracking chronic absences, any students displaying chronic absences will be subject to withdraw & truancy court; which can ultimately lead to fines/tickets.
•
Do your part & come to school 🏫 remember 80% of success is JUST showing up!!! 🙌🏽🙌🏽🙌🏽🙌🏽