2021 - 2022 School Year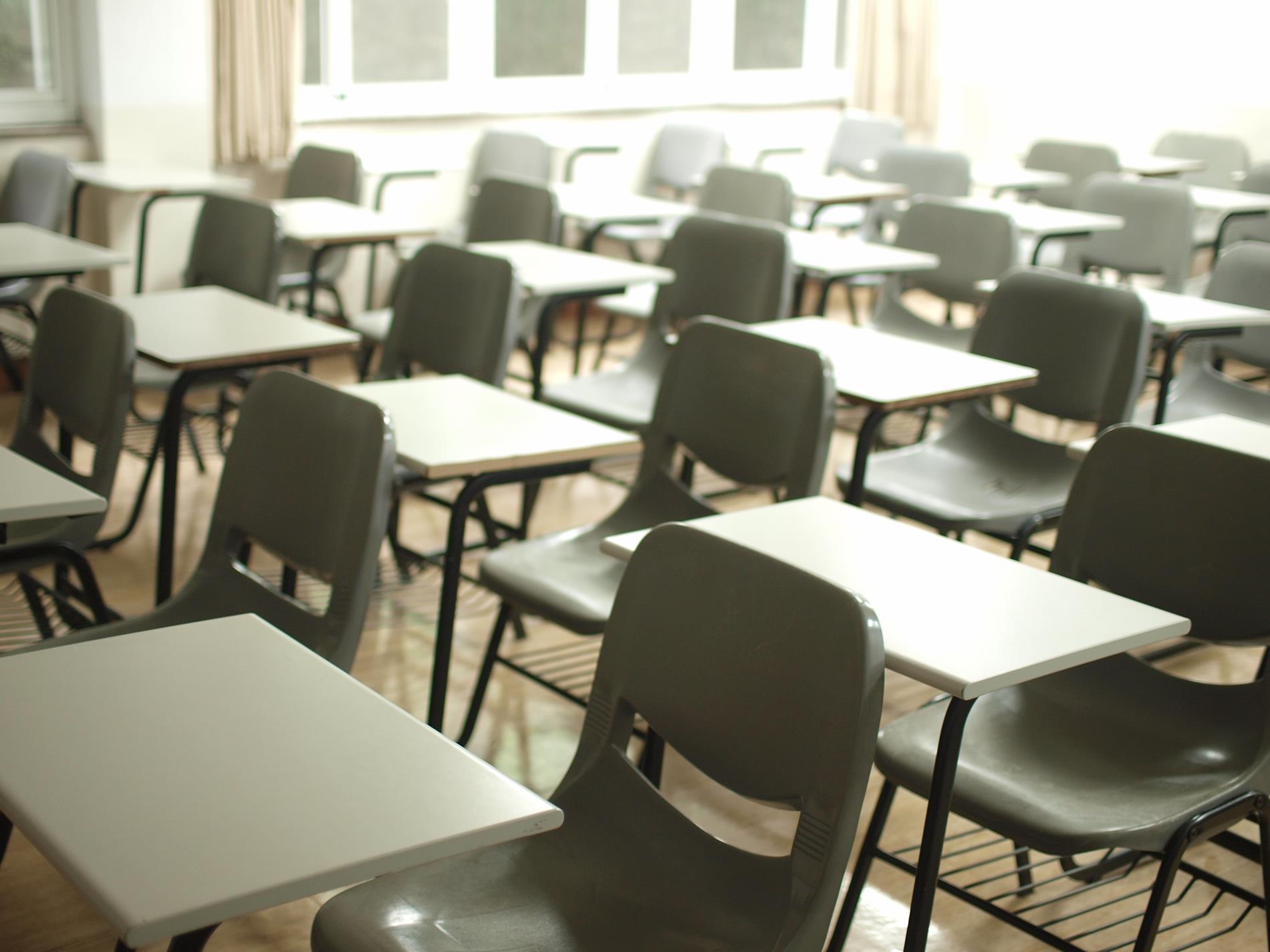 ---
Welcome back to another school year at Por Vida Academy!

We will be returning to in-person learning this school year and are so excited to see everyone. Our first day of school is Monday, August 23, 2021 at 9AM. School will be released at 1:00 PM this year.

Please be sure to register online prior to the first day of school. If you have any issues with registration please call the front office Tuesday-Thursday from 10 AM - 2PM.
We can't wait to see you!

Sincerely,
Loren Franckowiak, Principal